Specialists in healthcare and charity healthcare sectors
A healthcare communications agency made of award-winning designers, producers, developers, and project managers. VerdiCotts Creative Services LLP has over 25 years' experience specialising in healthcare and charity healthcare sectors. We manage and run a wide range of services for healthcare professionals and patients from the production of websites, live and virtual events, books, journals and quarterlies, through to appeal and fundraising campaigns, fulfilment and mailing. We are a highly creative team and have won many awards for our work.
Creative services
Branding
Corporate Identity
Design for Print
Copywriting
Custom Photography
Digital services
Website Design
Virtual Conferences & Exhibition
Virtual Awards Ceremonies
Web2Print Facilities
E-shots
Social Media
Project management
Print Management
Event Services
Virtual Event Services
Fulfilment and Mailing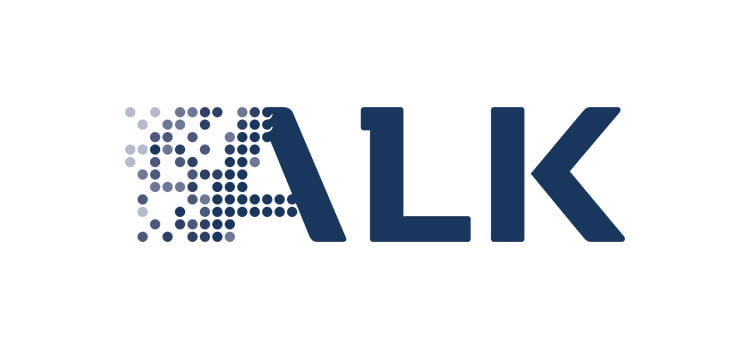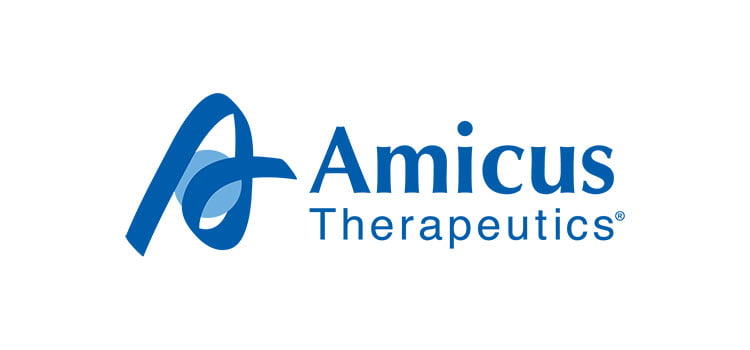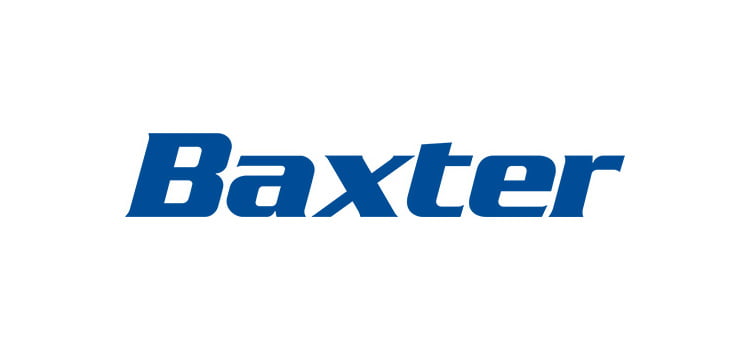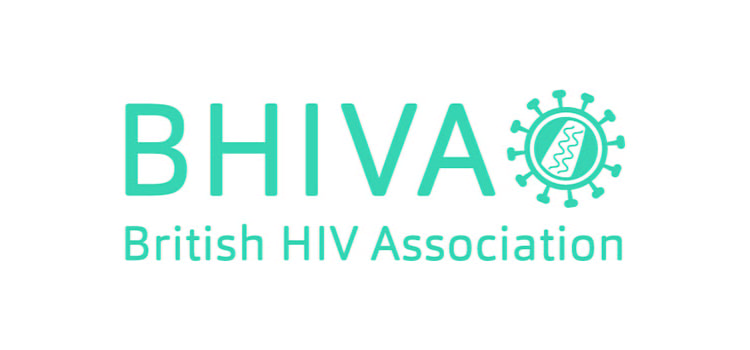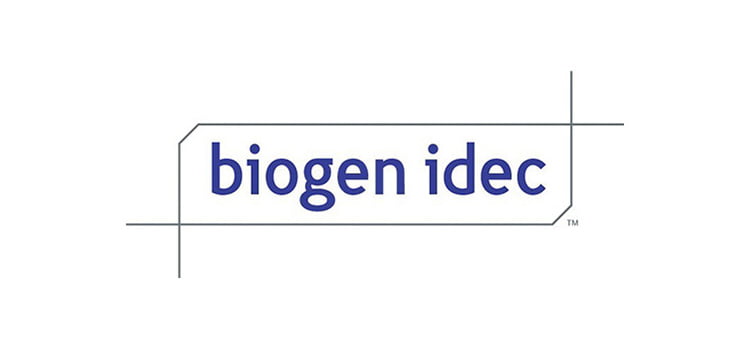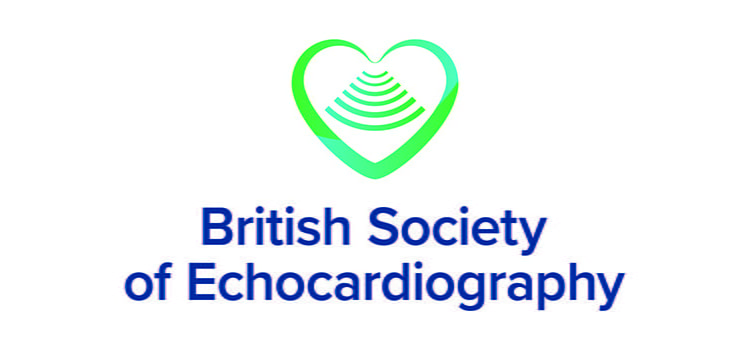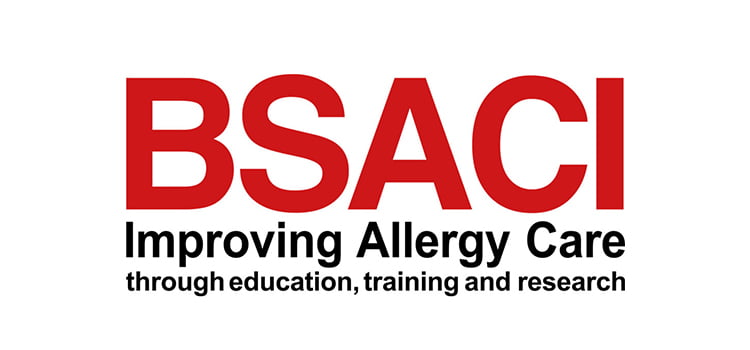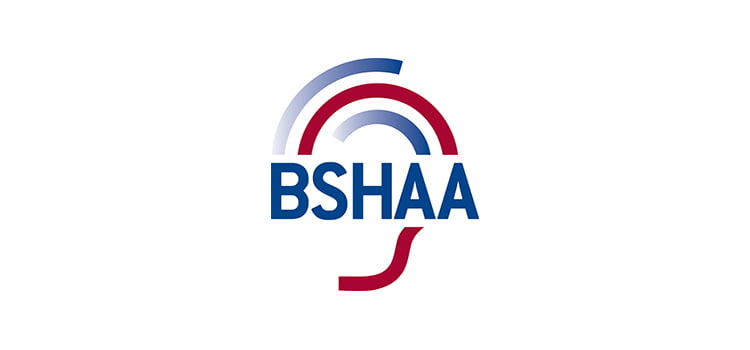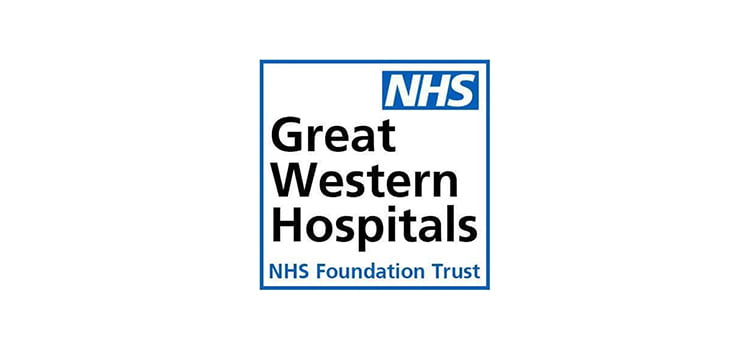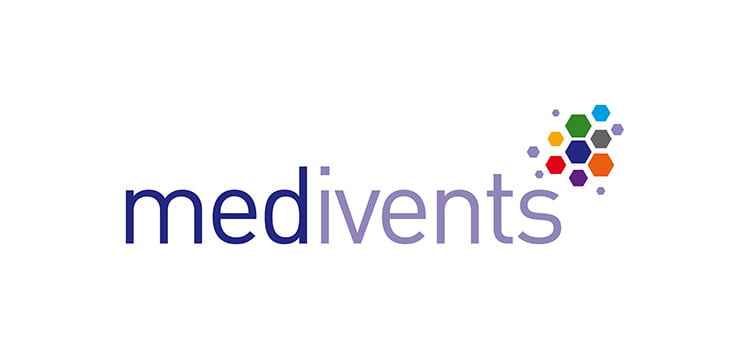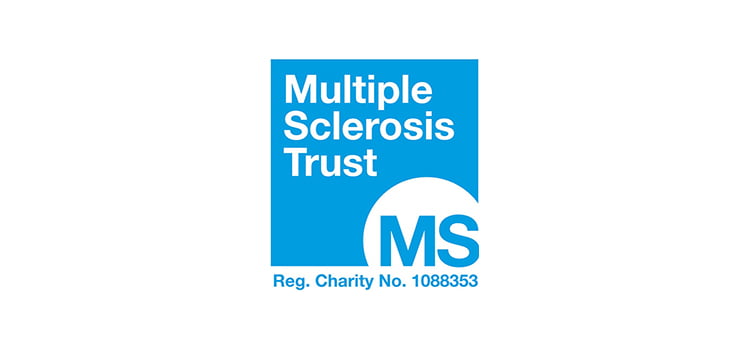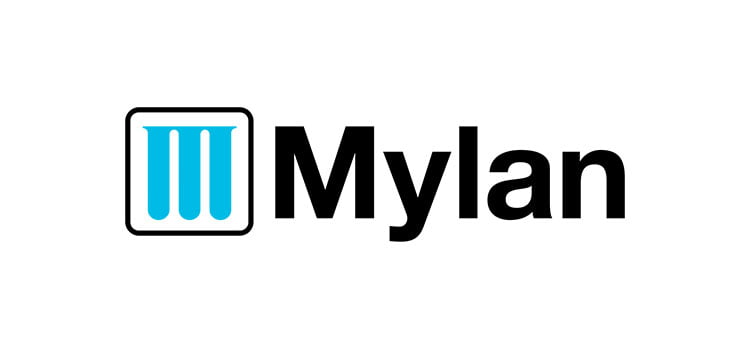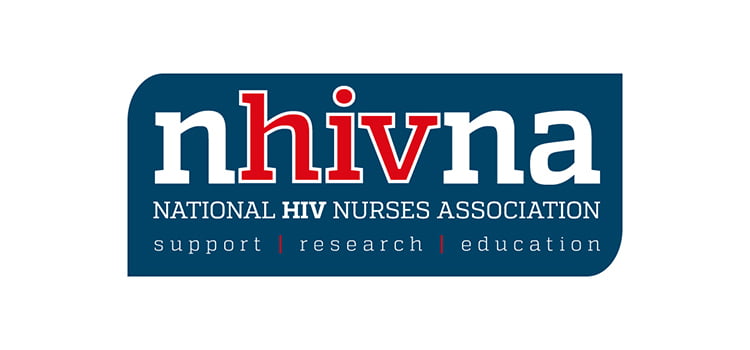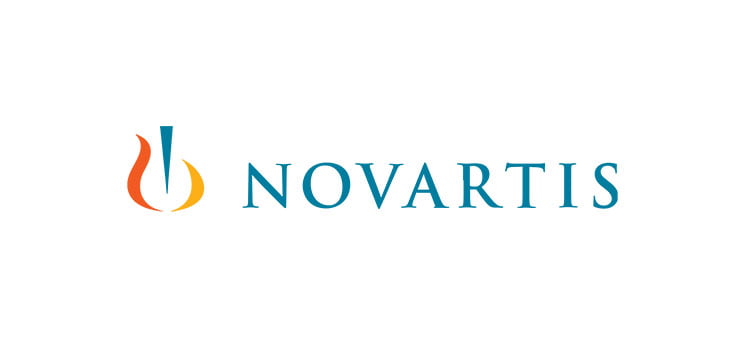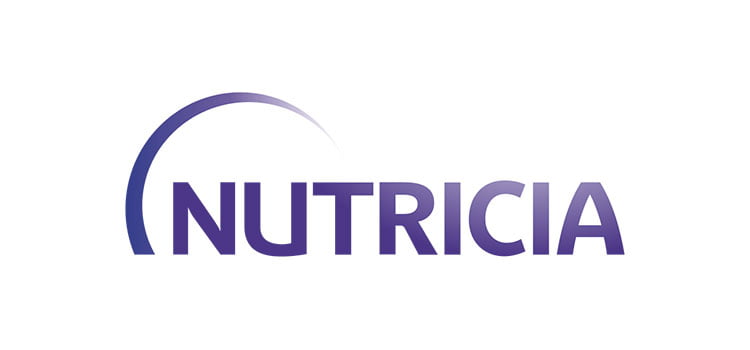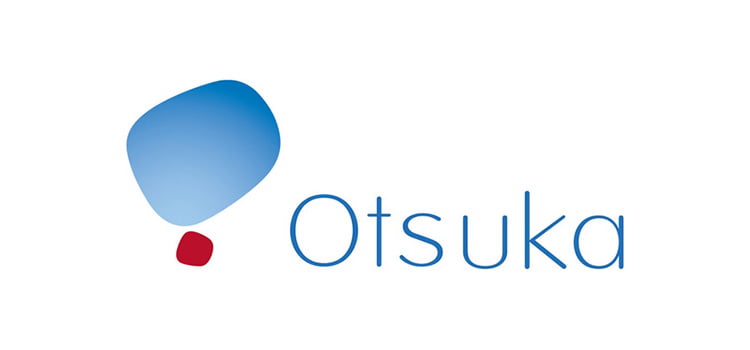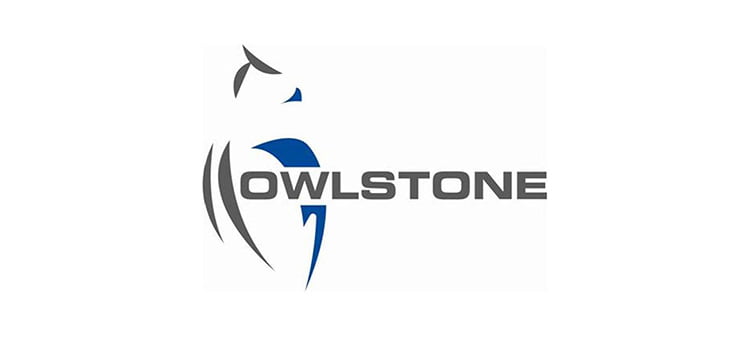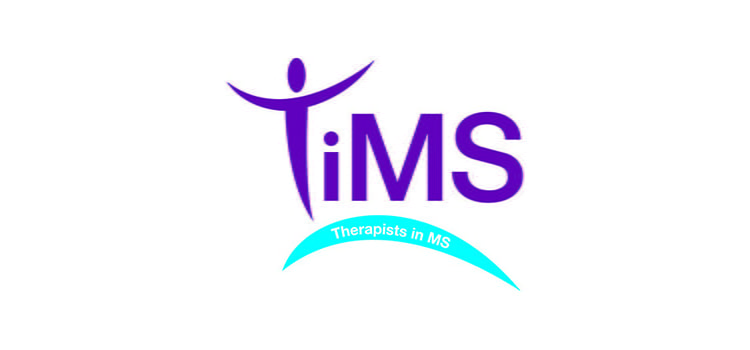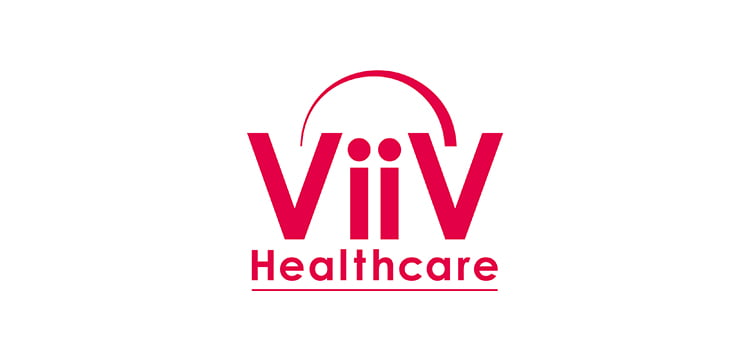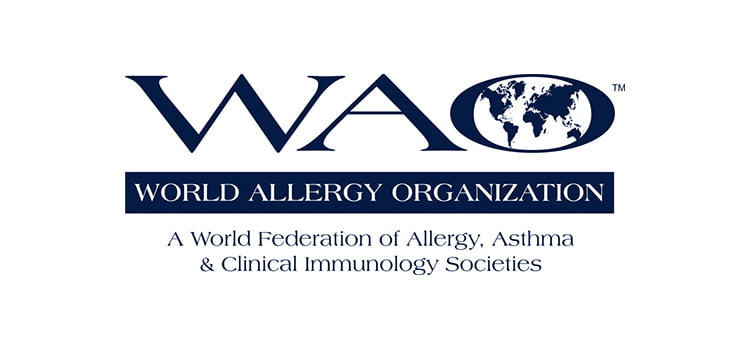 If you'd like to talk about a project or just want to find out more about us, why not get in touch – we'd love to hear from you.